Data Backup Storage in the Cloud
Backups are essential for protecting valuable data. Hardware failures and human error are inevitable no matter how many years of admin experience you have under your belt. The only surefire way to subvert disaster is to take preventative measures.
The industry-favorite "3-2-1 rule" of backup was coined by photographer Peter Krogh who said that there are two kinds of people: those who have had a hard drive failure, and those who will. The question is not if disaster will strike, but when.
If you're looking for a reliable and secure cloud storage solution in Canada, Wasabi is an excellent choice. With its data center located in Toronto, Wasabi can help address concerns around data sovereignty and privacy. By storing your data in Canada, you can be confident that your information is subject to Canadian laws and regulations, giving you peace of mind and ensuring compliance with data protection requirements.
Digital evidence preservation and protection

Industry-leading performance
Store more data for longer at less cost

No need to choose between keeping saving money and keeping data

Pay-as-you-grow scalability

Inherent resiliency and data integrity

A Brief Introduction to Wasabi Hot Cloud Storage
Wasabi provides simple, predictable and affordable hot cloud storage for businesses all over the world. It enables organizations to store and instantly access an unlimited amount of data 1/5th the price of the competition with no complex tiers or unpredictable egress fees.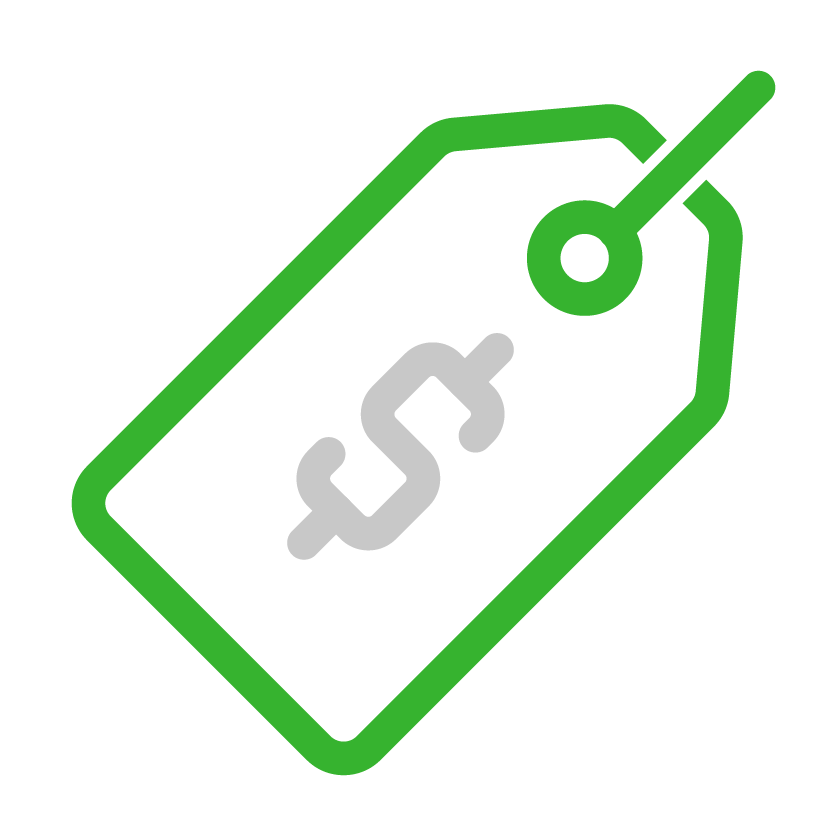 Hot cloud storage costs less than yesterday's cold storage. Easily backup your local drives and tape infrastructure with copies to the cloud and access it instantly, when you need it.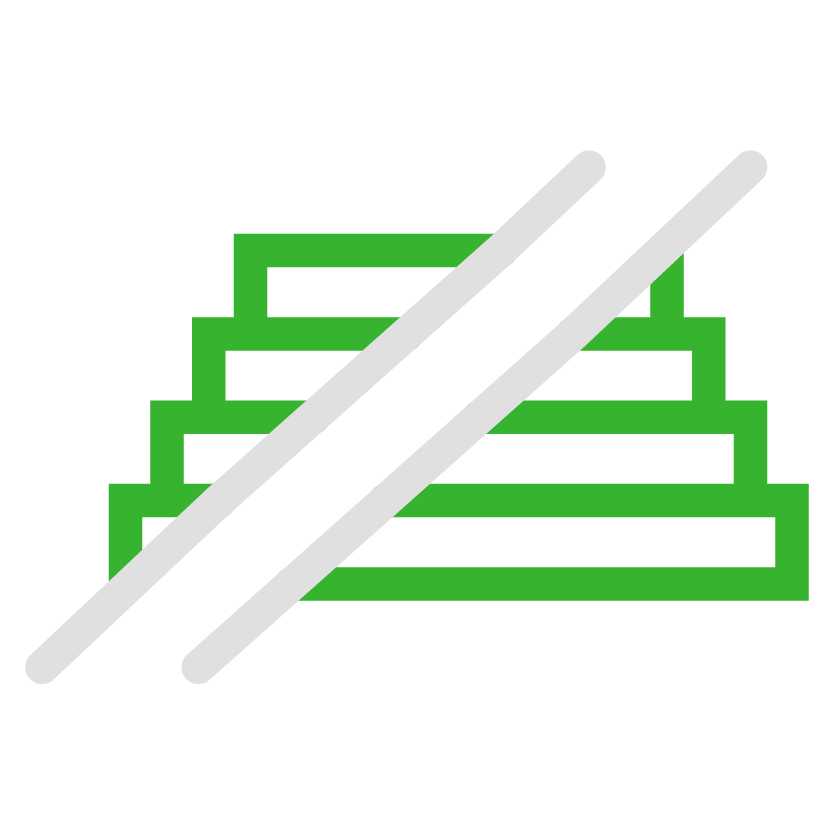 Hot cloud storage means no complicated data tiers to figure out. You just get fast access to all data, hot or cold, at the same low price. Period.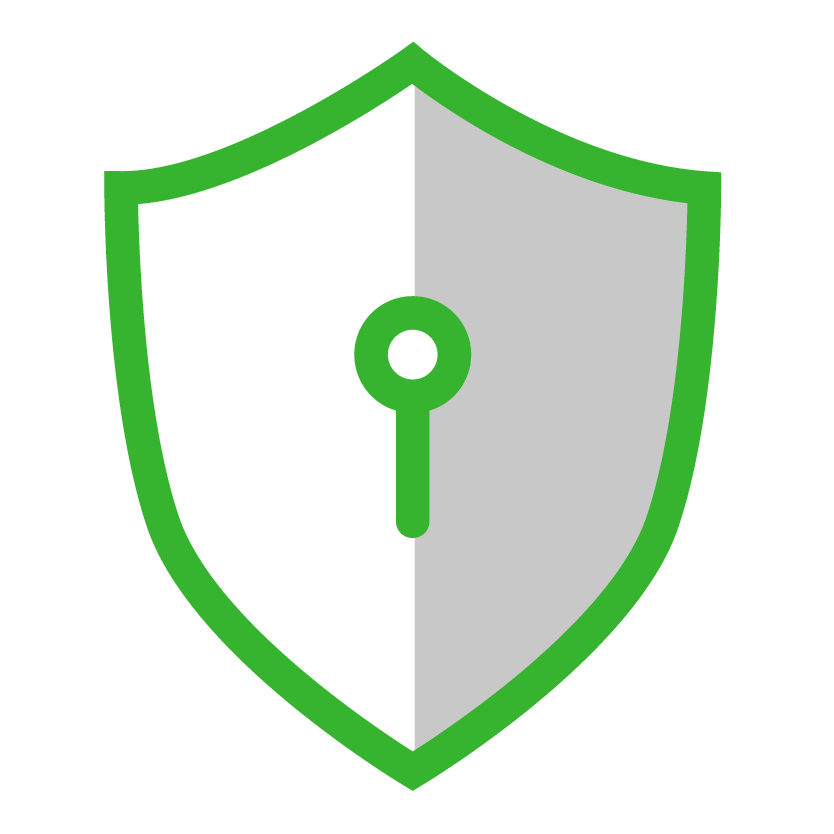 Guard your backup data from mishaps, hackers, and thieves with the cloud's first immutable data storage.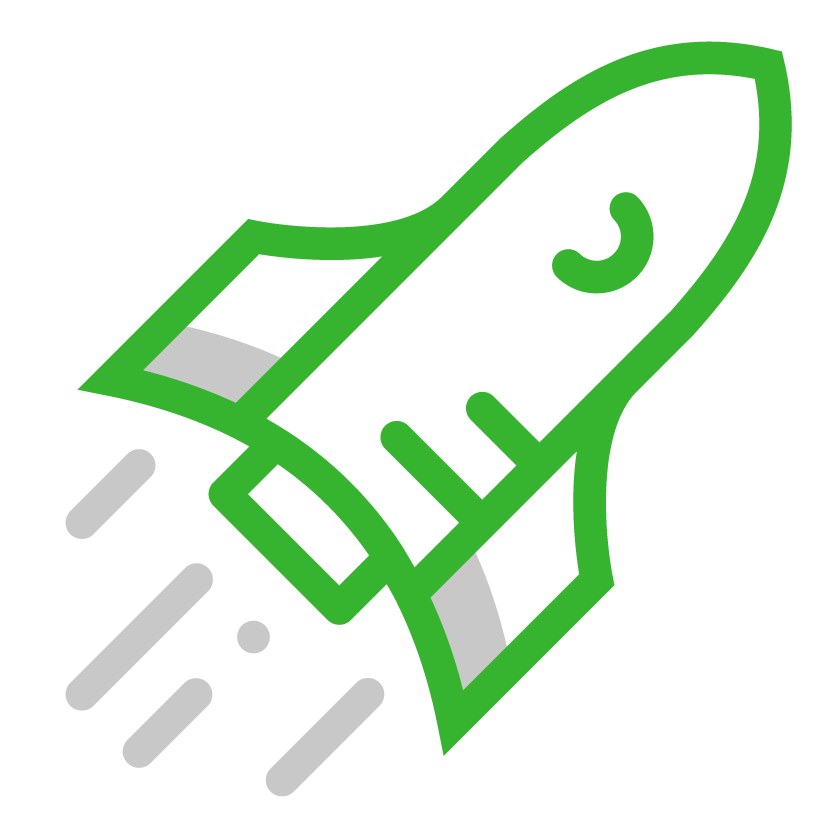 Performance speeds faster than the competition means your backup data and apps are always at your fingertips.
WASABI INTEGRATES WITH LEADING BACKUP APPLICATIONS

The combination of Atempo's Miria platform with Wasabi's hot cloud storage infrastructure provides total flexibility for cloud data management requirements, and large data sets can be hosted, stored, replicated and recovered at any time through Wasabi's platform. Leverage the joint solution for low-cost archiving, backup & recovery, and migration in a bottomless vault of Wasabi's high-performance storage.