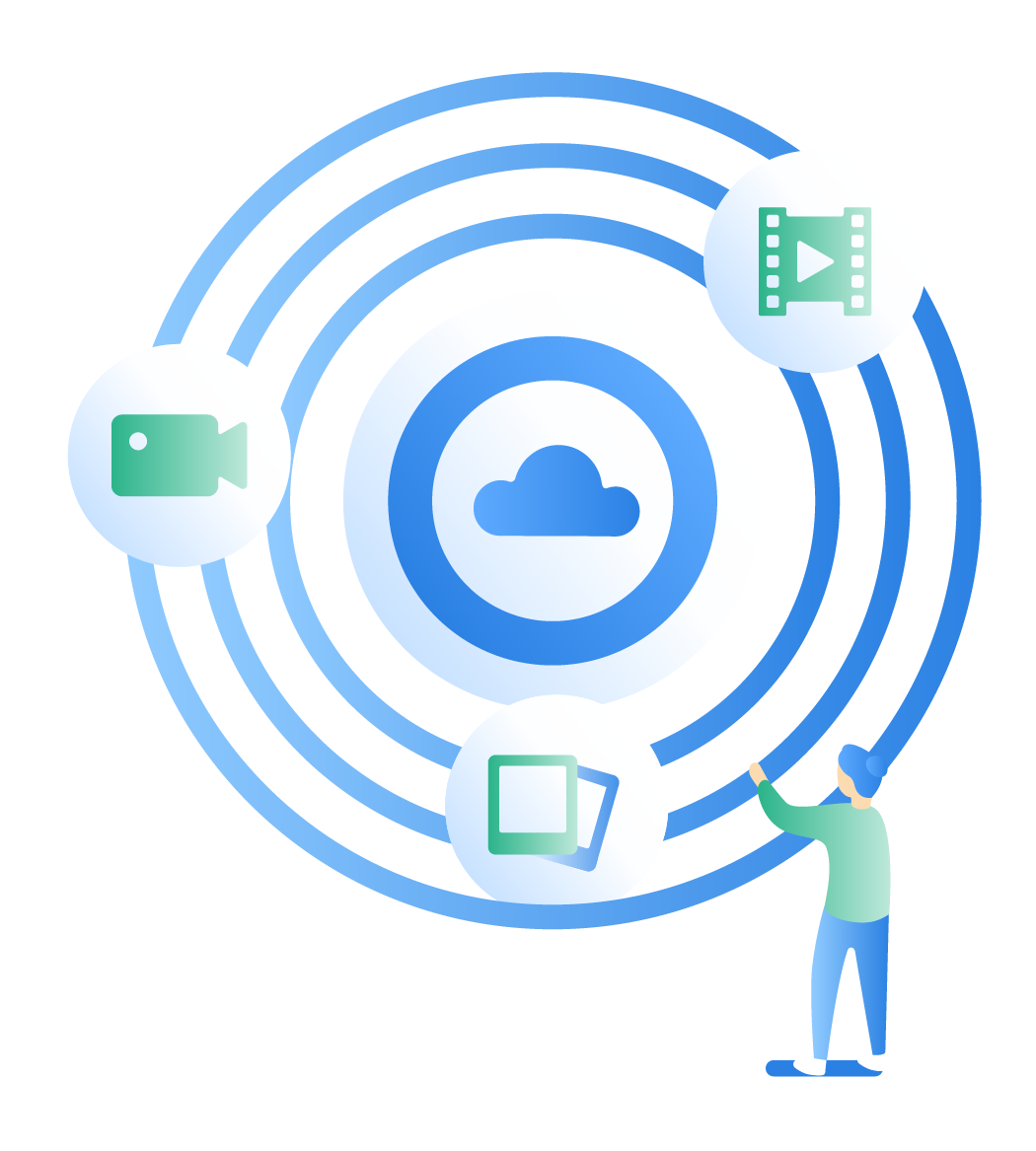 Intelligent Data Management
Anywhere to anywhere accelerated data movement
The Challenge
Moving media assets quickly and securely across multiple storage locations, users, and groups continues to be a challenge in an ever-growing virtual world. With the advancement in cloud AI and ML tools, understanding the time and expense to move data in a hybrid storage ecosystem can be a challenge for media organizations. With cloud cost attractive storage options, many companies are considering using the cloud as their new archive but need a tool to help them compare the pricing of public clouds and their cloud tiers.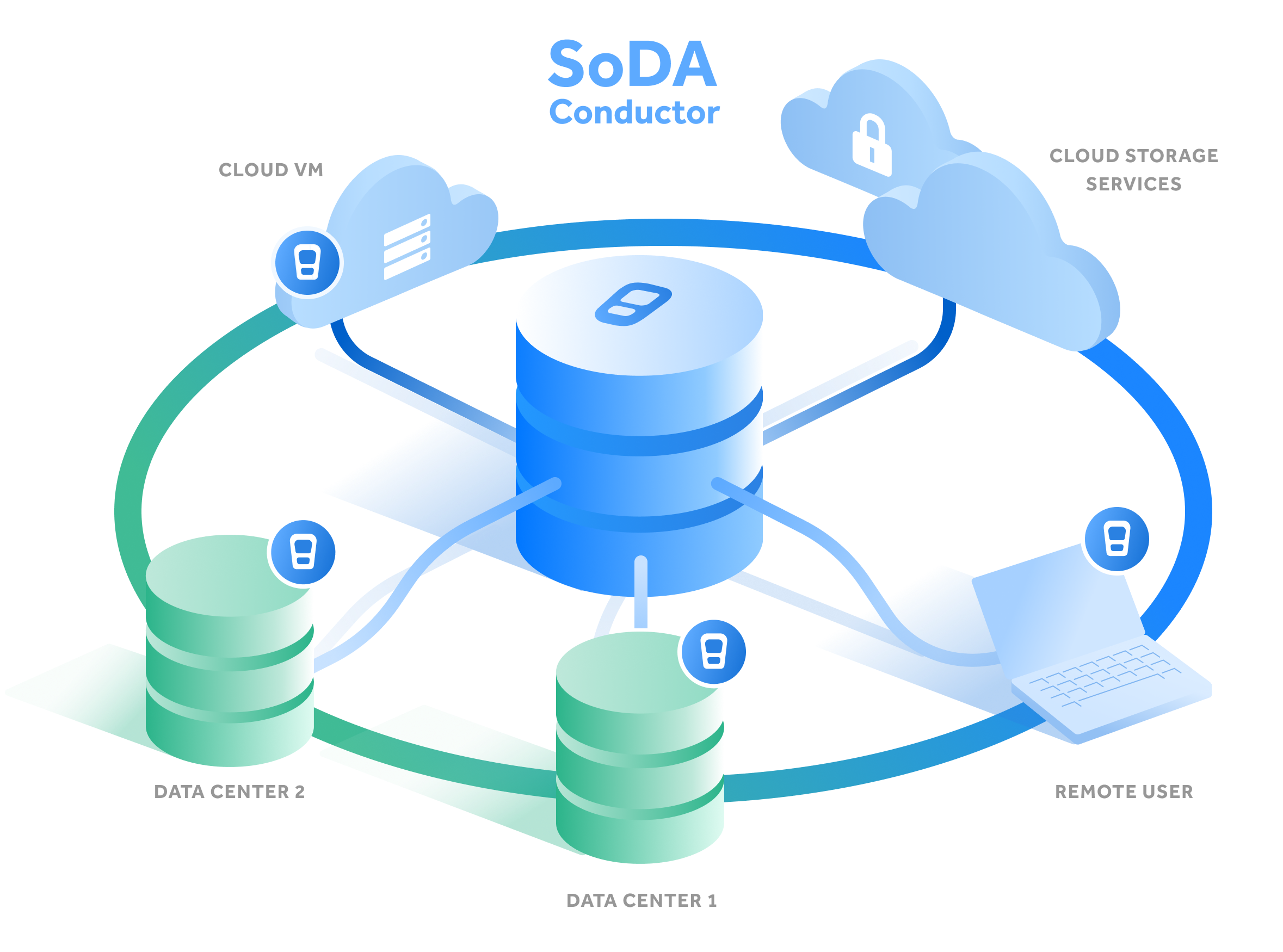 The advantages of CloudSoda in M&E
CloudSoda empowers global connectivity of Media & Entertainment companies through seamless integrations that enable movement of data between multiple storage locations, users, and groups while assigning a cost basis for these movements. CloudSoda enables end users, producers, and editors the ability to search and find assets without the need of their IT department, providing additional knowledge and access to media assets without the hassle of learning an entirely new system.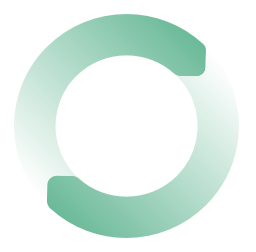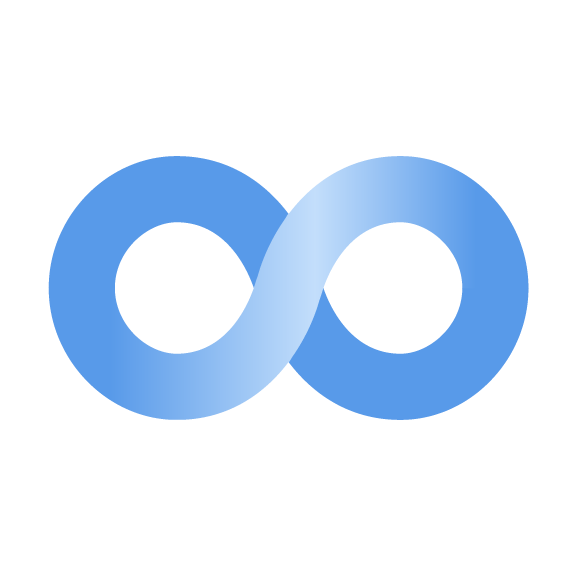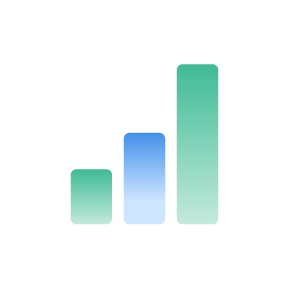 CloudSoda integrates with industry-leading applications to leverage the insight and control of data movement, including duration and cost analysis. CloudSoda enables the creation of media repositories and archives in the cloud which can be processed by AI/ML tools.
Move data quickly, securely and automatically from anywhere to anywhere
CloudSoda in Media Workflow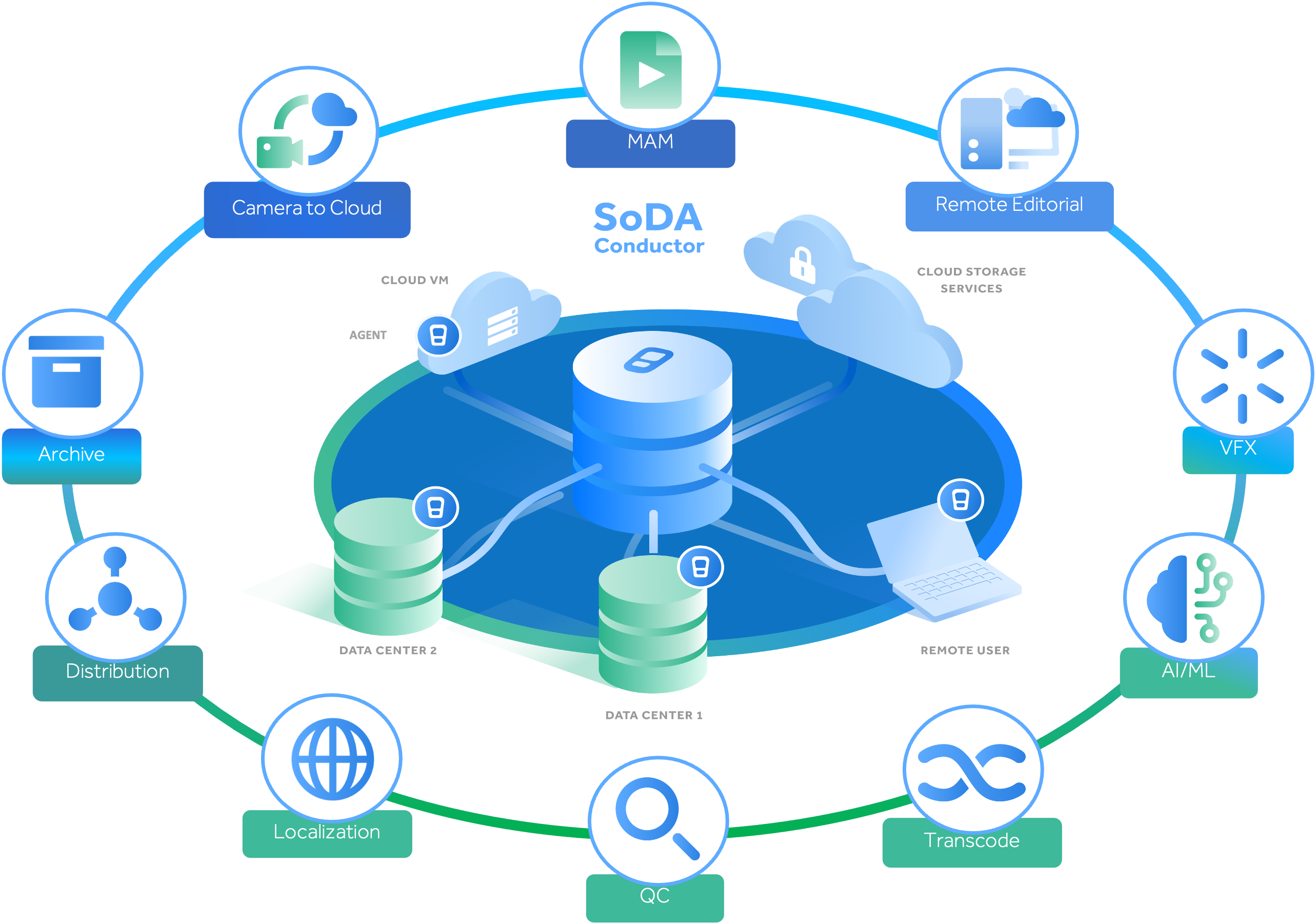 CloudSoda is M&E ready, and an approved partner of AWS Media2Cloud, Media Intelligence and Media Supply Chain. CloudSoda allows users to manage their content across their storage ecosystem putting them in complete control of their data management needs. Integrations with Media Asset Managers (MAM) gives users insight into the cost and time to move data within the MAM console.