Serving Evolving Digital Media Workflows
Fast, secure, affordable, at any scale.
Serving the media industry for over 15 years, DataCore addresses the most challenging storage problems. Delivering the best solutions for nearline archive, long-term content preservation, and content distribution.
DataCore for Media & Entertainment
DataCore Software is dedicated to delivering world-class solutions to the most challenging storage problems. For over 15 years, the most demanding media and entertainment organizations count on Swarm to preserve and protect their petabytes of high-resolution content daily.
Fast, secure, affordable, at any scale, media professionals monetize faster with DataCore Swarm.


SOFTWARE-DEFINED OBJECT STORAGE FOR ON-PREMISES AND PRIVATE CLOUD ENVIRONMENTS
DataCore Swarm provides an on- premises object storage solution that radically simplifies the ability to manage, store, and protect data while allowing multi-protocol (S3/HTTP, API, NFS*/SMB**) access to any application, device, or end-user. Swarm creates a flexible and immediately accessible content library that enables remote workflows, on-demand access, and massive scalability.
EXTENDING THE BENEFITS OF SWARM TO NFS-BASED APPLICATIONS AND WORKFLOWS
SwarmFS is a lightweight file protocol converter software that allows NFS access to data stored in Swarm. Unlike cumbersome file gateways, SwarmFS is a stateless Linux® process providing a single mount point that can be accessed across campus, across country or across the world.

DataCore FileFly simplifies the transfer of your cold data from NetApp® and Dell EMC Isilon® NAS devices or Windows Servers® to DataCore Swarm, Amazon AWS, Microsoft Azure® or Google® Cloud. Optimize filers, consolidate files, and streamline backups & recovery.
Benefits of Swarm Object Storage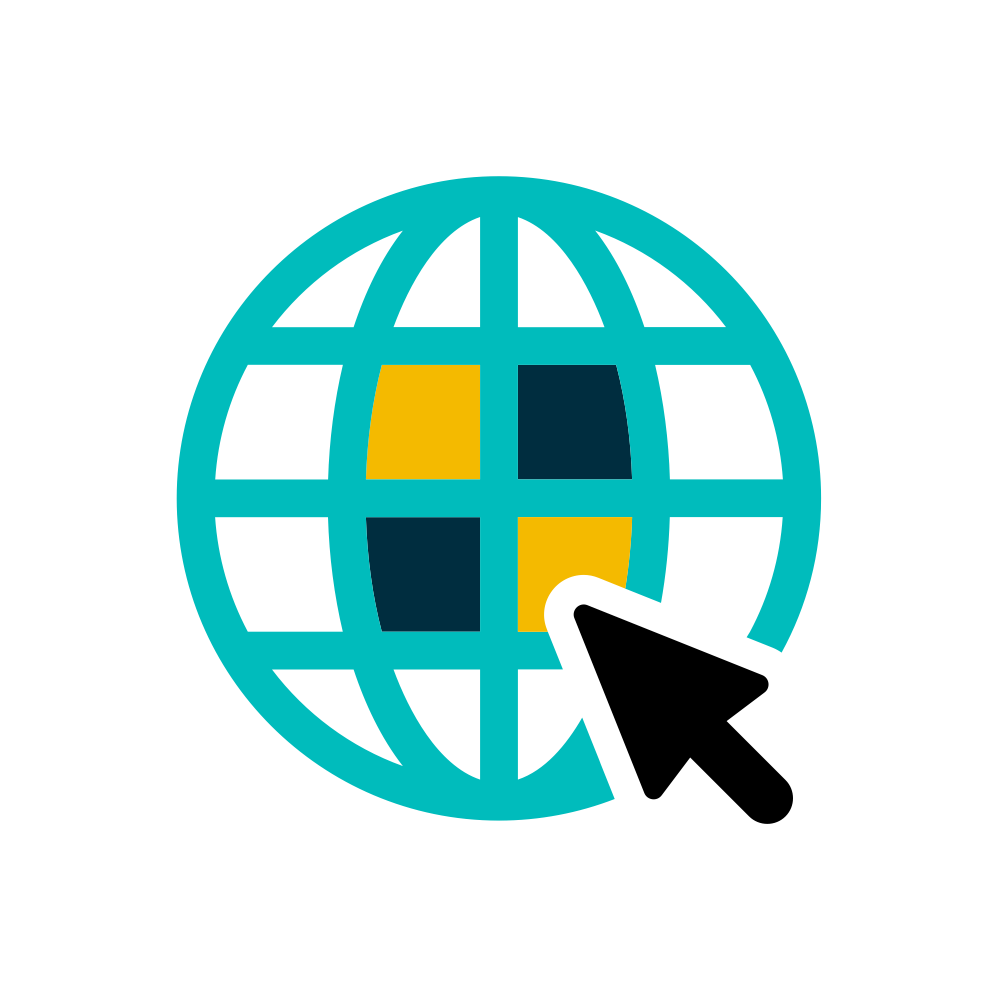 Simplified Content Management
Bulletproof Data Security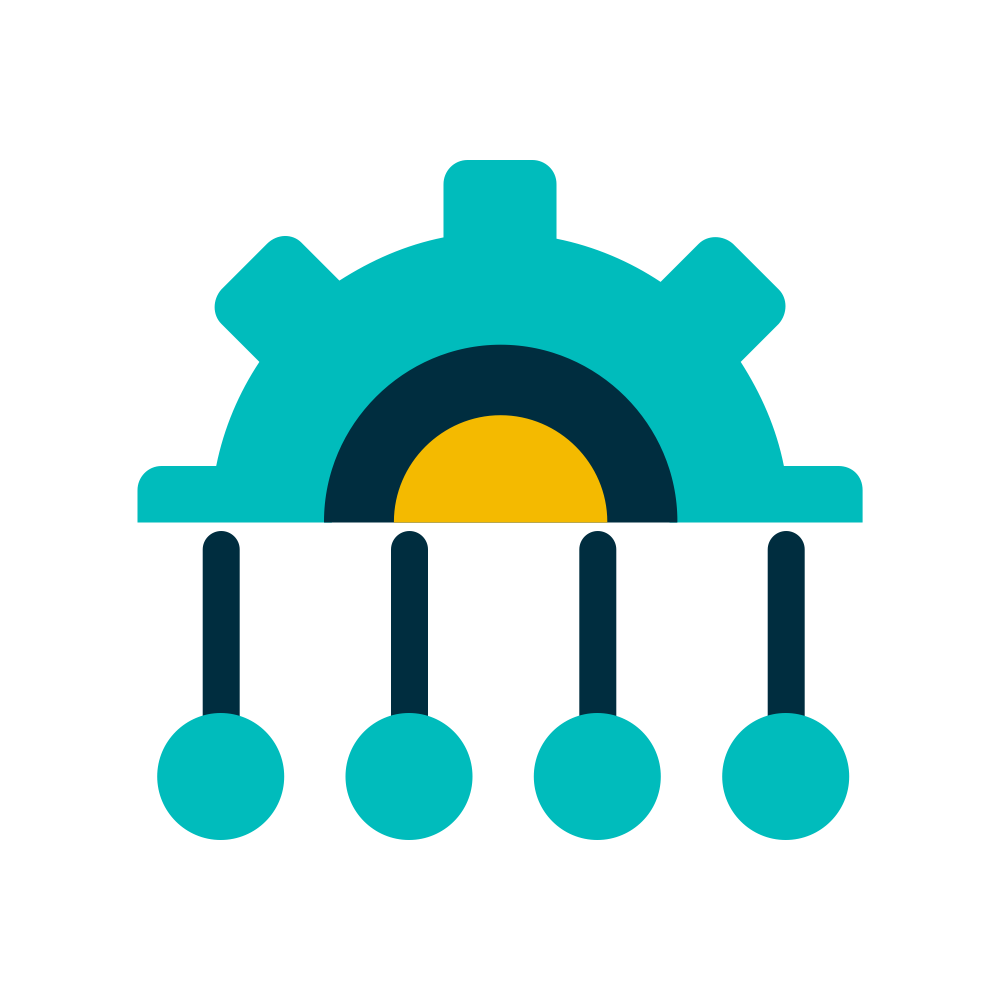 Multi-Tenant Administration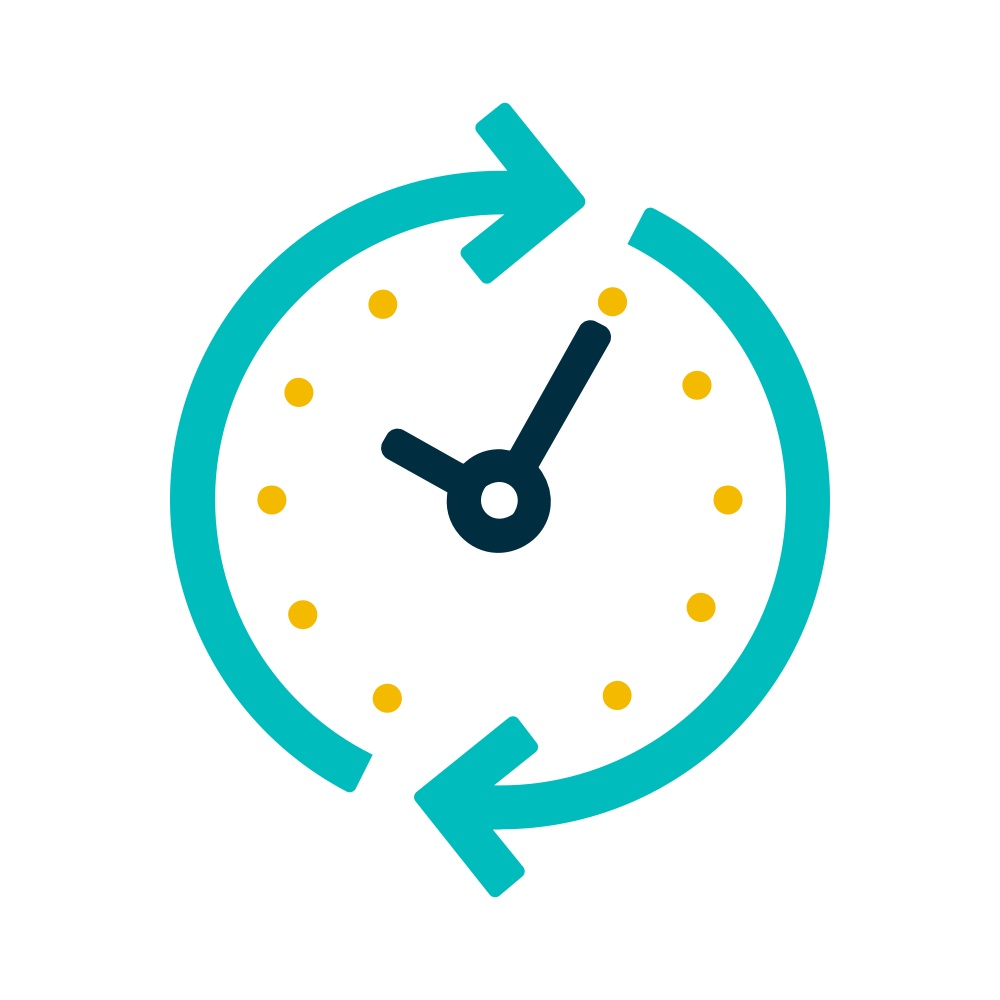 Business Continuity and DR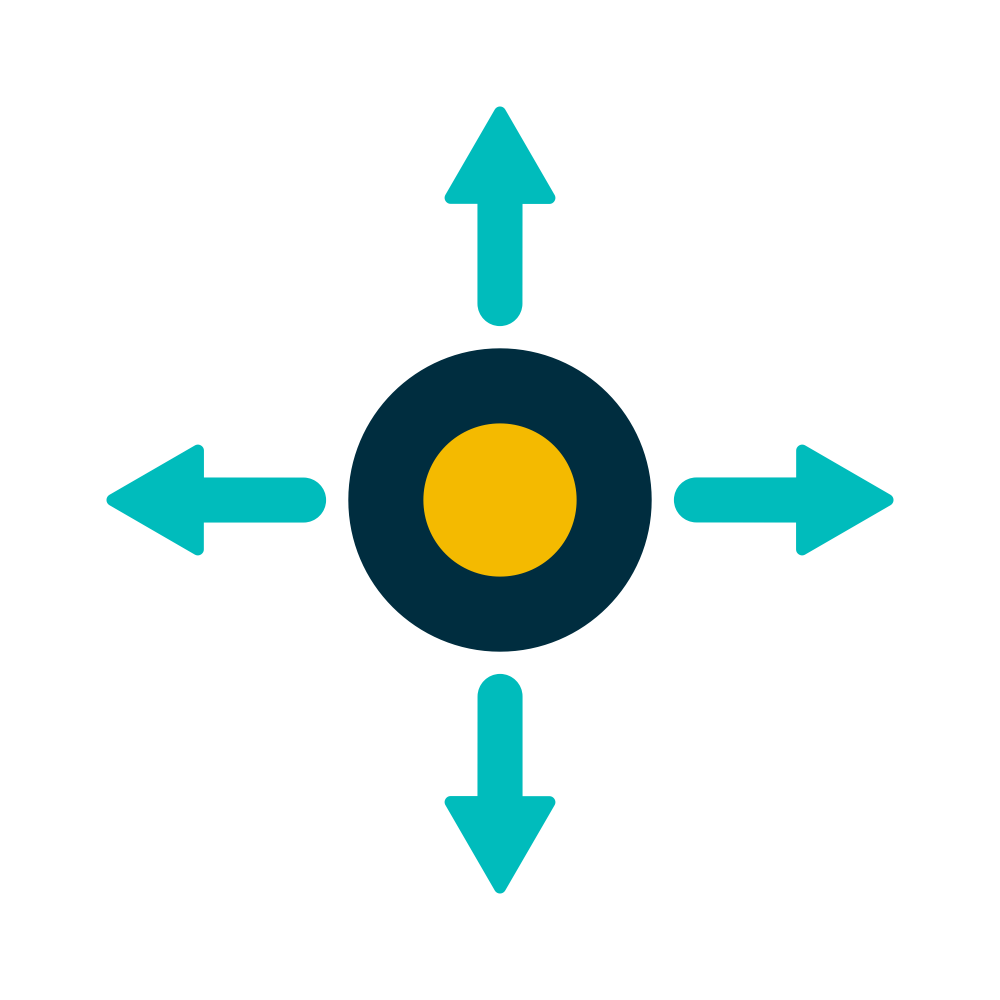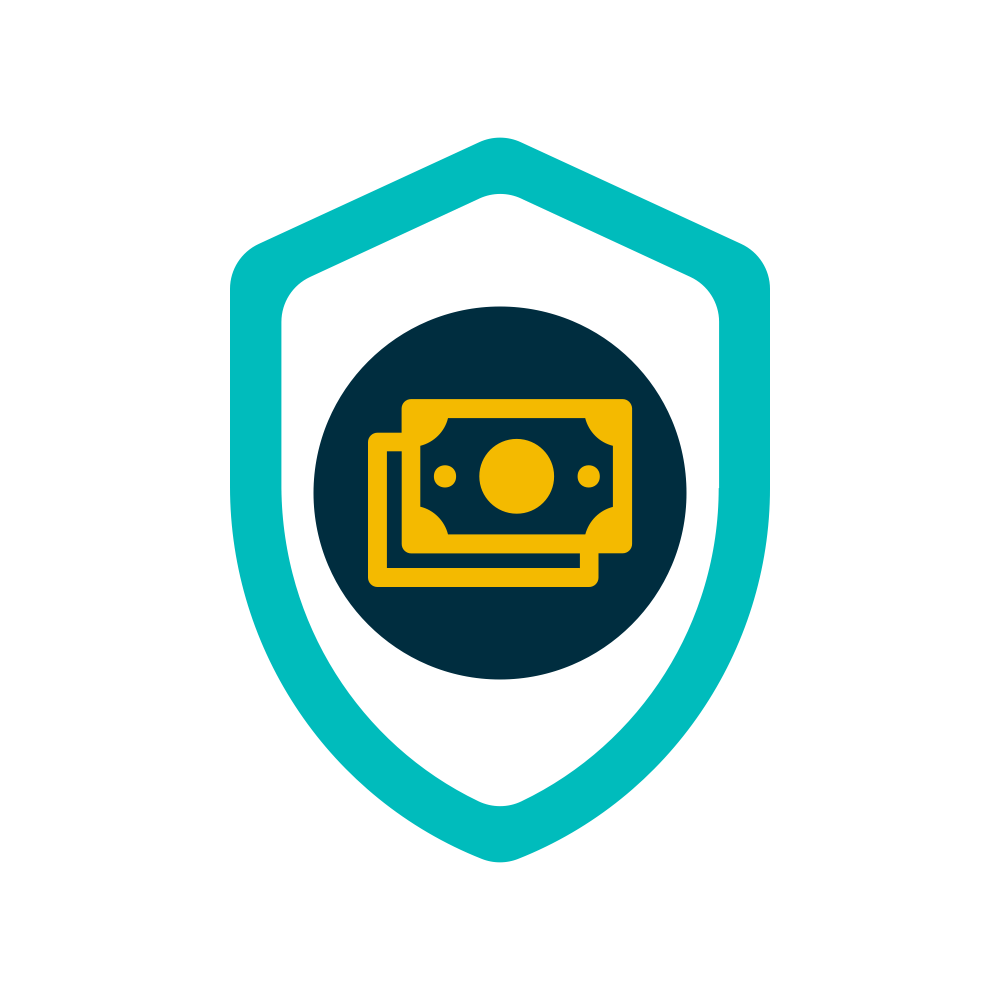 Cost Savings and Lower TCO
DataCore Software delivers the industry's most flexible, intelligent, and powerful software-defined storage solutions for block, file, and object storage, helping more than 10,000 customers worldwide modernize how they store, protect, and access data. With a comprehensive product suite, intellectual property portfolio, and unrivaled experience in storage virtualization and advanced data services, DataCore is The Authority on Software-Defined Storage.