It's not about managing data,
it's about extracting value
Quantum solutions store, manage, protect and enrich data across the lifecycle, giving greater visibility and understanding into it so users can easily and quickly extract value to accelerate business
A solid structure is needed to orchestrate, protect, and enrich the data you wish to retain.  That requires systems like only Quantum can provide. Ordigraphe is proud reseller of Quantum products that offer you an end-to-end platform with more than 40 years of innovation.
      – Denis Rivard, Founder of Ordigraphe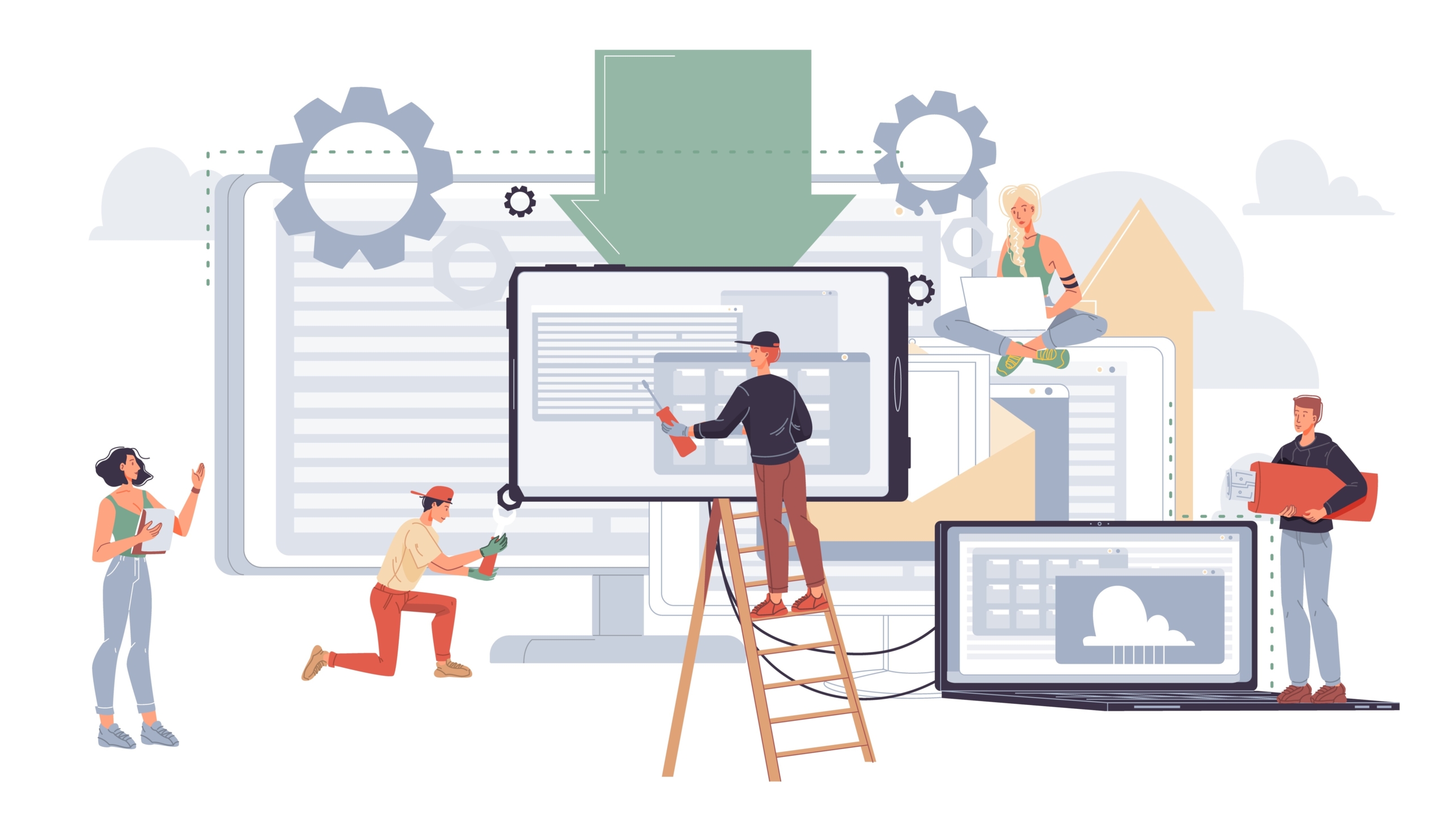 Organizations Around the World Rely on Quantum
By 2025, 80% of data generated will be unstructured—video imagery, IoT sensor data, digital content, and more. Quantum delivers end-to-end software solutions to store, manage, enrich, and archive unstructured data across the entire lifecycle. From hyperscale archives to video surveillance to content enrichment to data protection, organizations around the world rely on Quantum for their data needs because we know the difference is in your data.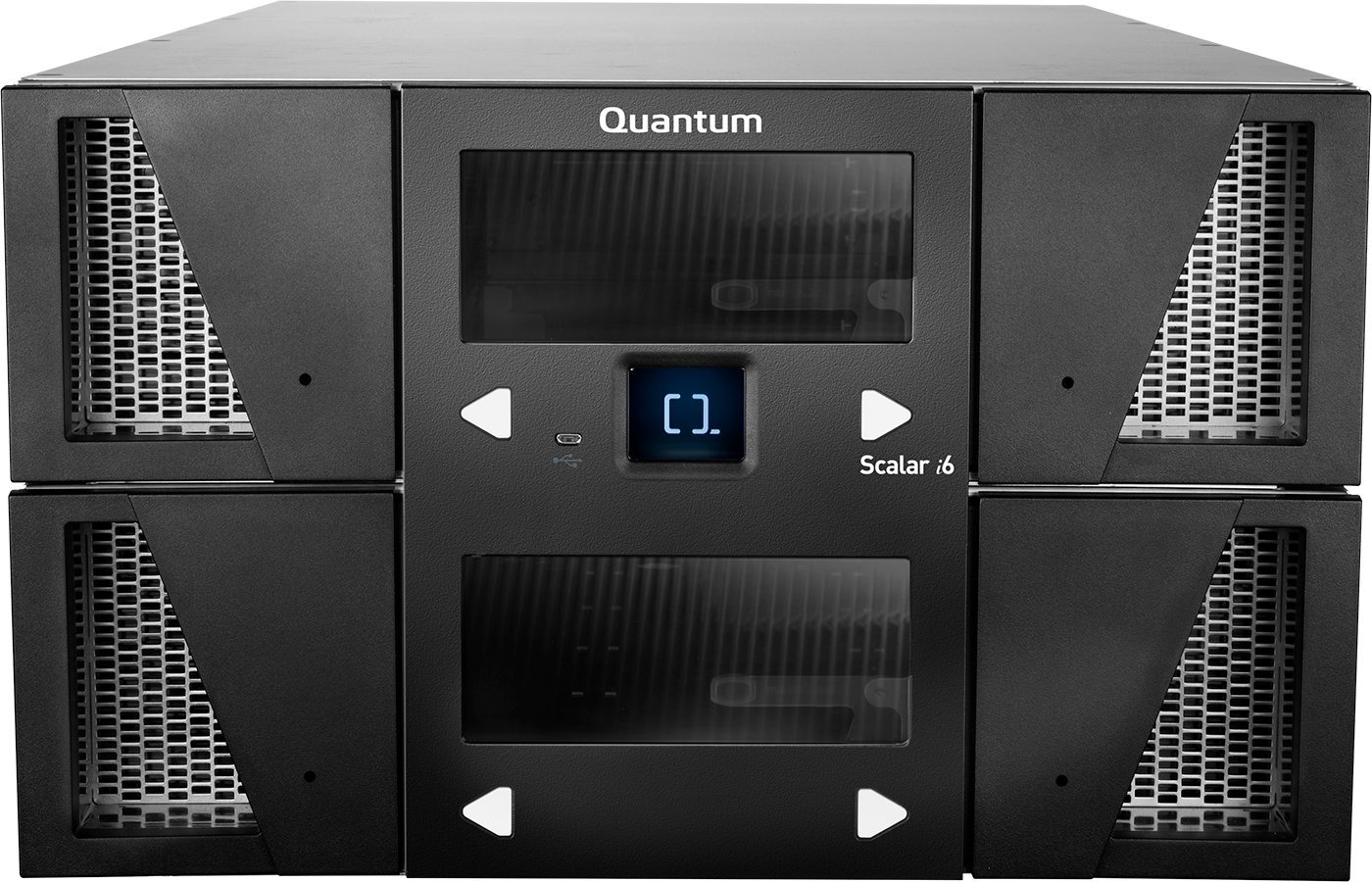 Low-cost, secure storage for long-term data archiving and cyber protection.
Quantum Scalar® Tape Libraries start as small as three rack units and 25 slots and can scale as large as over 20 racks in size. Every module offers Capacity-on-Demand (CoD) licensing, with configurable designs to accommodate data growth.
| | Scalar i3 | Scalar i6 | Scalar i6000 | Scalar i6H |
| --- | --- | --- | --- | --- |
| Number of Tapes | 25-400 | 50-800 | 100-12,006 | See page below |
| Capacity-on-Demand (CoD) | 25-slot increments | 25-slot increments | 100-slot increments | See page below |
| Nb and Type of Tape Drives | 1-24 Half-Height Tape Drives | 1-24 Half-Height Tape Drives | 1-192 Half-Height Tape Drives | See page below |
| Bulk Load | 0-100 I/E slots | 0-240 I/E slots | 24-1,104 I/E slots | See page below |
| | More info | More info | More info | More info |
Secure, durable, extremely low-cost storage for cold data.
Quantum ActiveScale™ Cold Storage is a new class of object storage that provides secure, highly durable, and extremely low-cost storage for archiving of your cold data. It enables any organization generating petabytes of data to deploy S3 Glacier Class storage within their own data center, colocation facility, or hosted IT environment.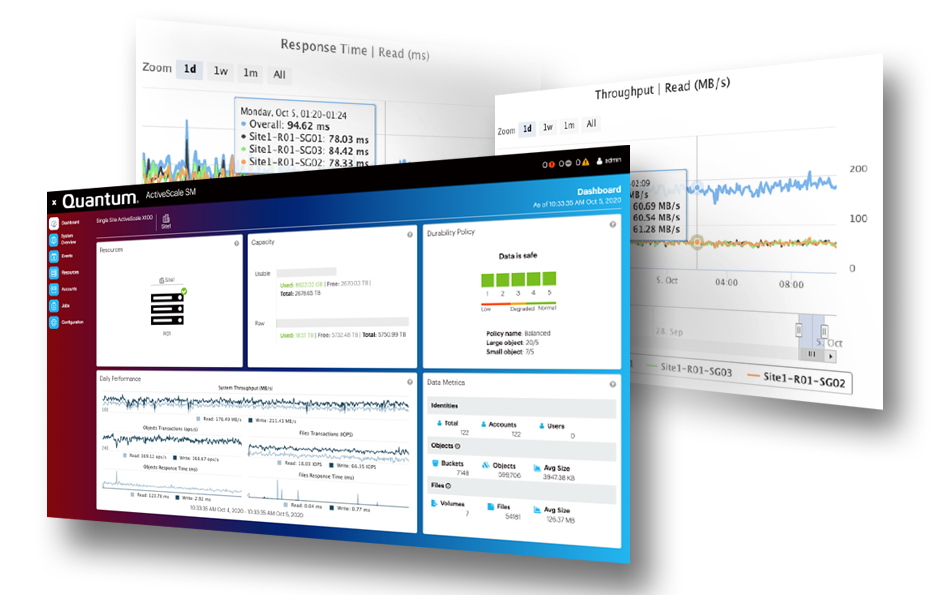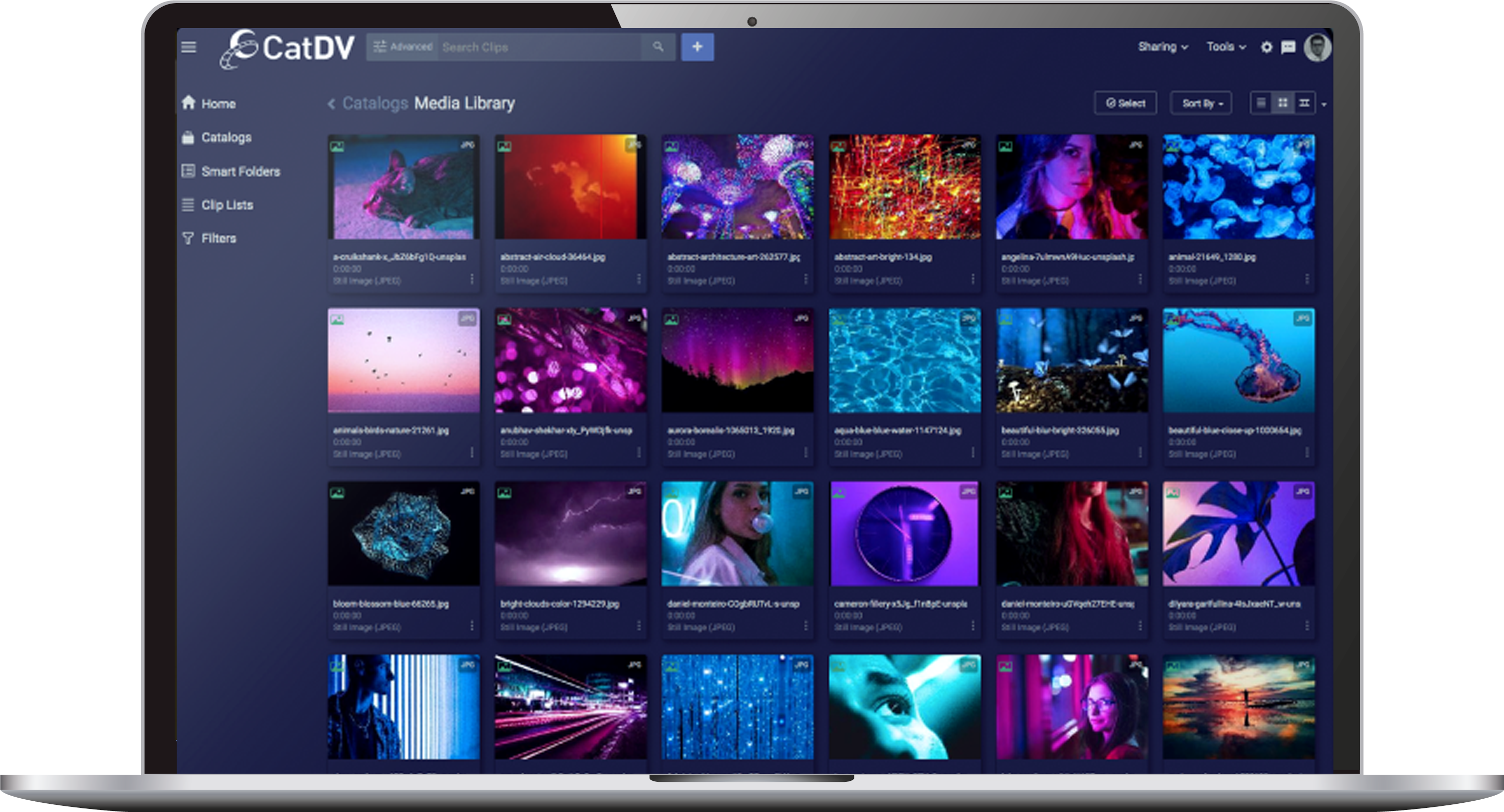 CatDV Asset Management Platform
The leading content management, curation, and orchestration software platform
CatDV is an agile asset management and workflow orchestration platform that provides powerful asset management, automation, and collaboration tools for any organization that manages large volumes of digital media. The platform delivers a wide variety of media-centric capabilities, including traditional PAM, MAM, and DAM, sophisticated workflow automation, and fully customized applications.
Shared-Storage File System
Quantum StorNext® is a shared-storage software platform – a high speed file system that can span different types of storage in a single namespace with integrated data lifecycle management – that is ideally suited for large video files, digital imagery, and other forms of unstructured data. StorNext is used by large broadcasters, studios, and post-production houses for their collaborative video workflows, it is used by government agencies around the world to study the planet, and used by scientific research organizations to store, protect, and archive research data.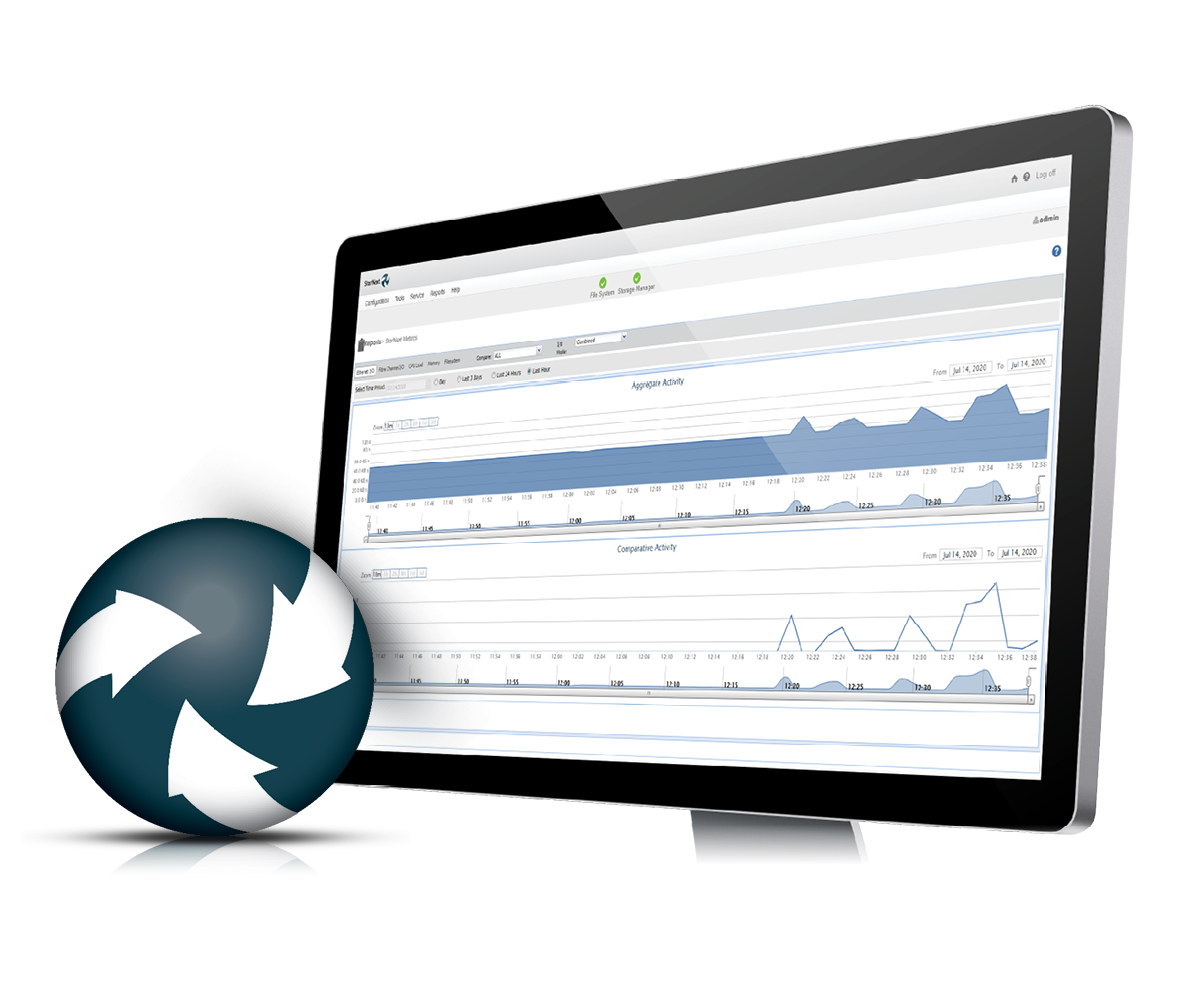 Yesterday, data was simply stored and managed. Today, data is an essential differentiator. At Quantum, we believe it's time to shift the focus from accumulating data to making it work much harder. It's a new data reality that's endlessly alive. It's massively growing, widely distributed, unstructured, and it's gaining value at every turn. Your video and unstructured data not only needs to be fully protected, but it is also full of possibility. Quantum partners with you so you can shape it, use it, and transform it into the information you need to drive forward. With Quantum, you can enrich, orchestrate, protect, and archive your video and unstructured data, securely and at scale—now and for decades to come.