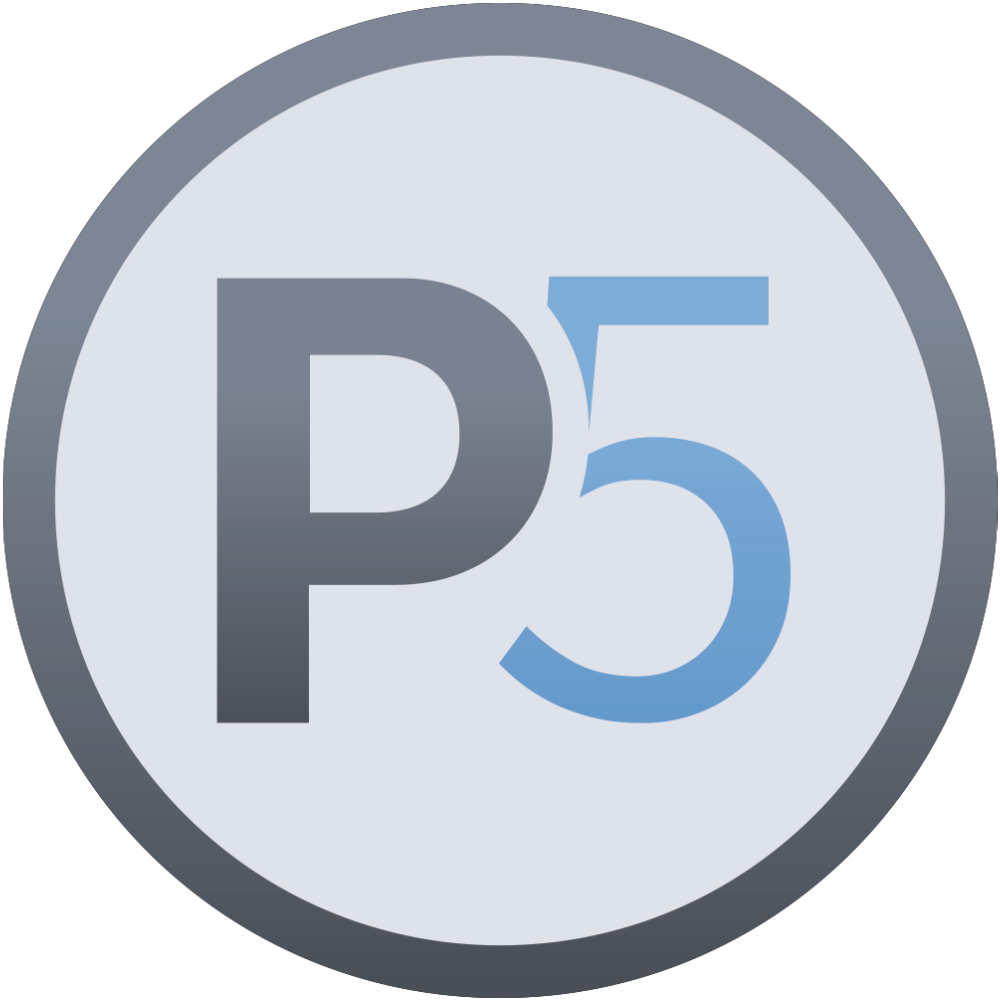 The Archiware P5 platform
Data management at every step of the life cycle
What Archiware P5 can do for your data
Archiware P5 is a powerful data management platform offering archive, backup and cloning/replication in one solution. P5 is platform agnostic and runs on Mac, Windows, and Linux as well as on QNAP, Synology, Netgear, TrueNAS and others. This makes it very flexible and future-proof. All three products can be used separately or together in any combination.
Archiware's P5 Software Platform consists of modules, which each serve different data management purposes. Learn more about the functionality of each module and find the perfect fit for your requirements in the Product Comparison
P5 Archive helps to move completed projects to long-term storage.
This migration offers several advantages:
saving space on costly production storage

offering a "single source of truth", a place where all finalized files can be found

MAM-like features: thumbnails and proxy clips of media, customisable metadata fields and menus and combined search

keeping file count lower on production storage, reducing the error rate

facilitating reuse, referencing and monetisation of existing assets

preserving files for long-term
Archiware to optimize your Archive
Maximum flexibility concerning storage strategy and use is offered by the P5 Data Mover, an add-on to P5 Archive: Policy-based moving and copying of archived data between tape, disk and cloud.
Present and future storage strategies can easily be implemented with this HSM-like extension. Data can be migrated or copied between storage tiers. Data can automatically move from hot storage to cold storage and in any direction, they need between disk, LTO tape and cloud storage.
Archiware P5 is simple to install and operate, yet offers many options or configuration, scheduling, notification, encryption, and setups. Archiware P5 scales from a single LTO desktop installation to many PBs and large storage setups and tape libraries. More than 18.000 licenses have been sold worldwide. Ordigraphe has more than 12 years of experience with P5 and has customers in many different industries using it to secure and manage their data.
Archiware GmbH is a privately-held company with over 20 years of experience in data management software for backup, synchronization and archiving. Archiware's software scales from small and medium-sized businesses to enterprises and is used mainly in the media and entertainment industry. Archiware focuses on innovative, efficient, easy-to-use, comprehensive, off-the-shelf business-to-business solutions.