We provide full integration services specializing in tapeless high bandwidth workflows specific to Post and Broadcast environments.
      – Denis Rivard, Founder of Ordigraphe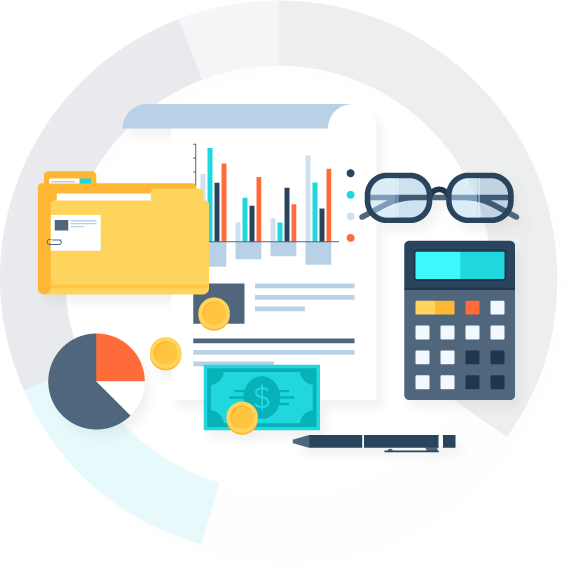 By automating workflows we simplify processes, minimize manpower and improve the quality of the final product.
Creativity is enhanced by reducing the need for technically adept production personal. Freeing them to explore what they know best… The creation of compelling cost effective content.
Whether for equipment or software for your business, we have a wide range of products to offer.
In case of technical problems, our team can solve your problems and ensure they will not repeat.
For you to become independent and efficient as quickly as possible, we provide training tailored to your systems.
Our development team is here to meet your software development needs.