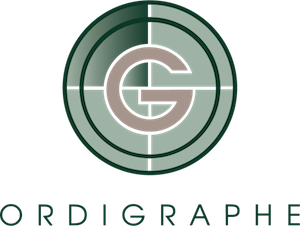 About us
Who are we?
We are a national company with offices in Montreal. We provide full integration services specializing in tapeless high bandwidth workflows specific to Post and Broadcast environments.
What can we do that saves customers time, money and generates revenue?
By automating workflows we simplify processes, minimize manpower and improve the quality of the final product. Creativity is enhanced by reducing the need for technically adept production personal. freeing them to explore what they know best…the creation of compelling cost effective content.
What sets us apart from other companies?
Progressive and innovative. Our strong technical skills and deep knowledge of the tapeless domain allow us to implement Digital Intermediate solutions and the most efficient SAN workflows that are in the forefront of today's demanding content requirements.
DataIntell
We are a software company and with our expertise, we develop a solution to help organizations manage their storage. DataIntell is an application designed to help you better understand your data and storage utilization.
Our application is the best solution to:
Discover the true cost of

storag

e, analytics and insights
Track and monitor your storage usage
Monitor specific projects, groups or foldersscattered through your infrastructure
Know what to charge your clients based on their storage usage
Integrate with your existing workflow through our API
Learn more on dataintell.io
Contact
Ordigraphe Inc.
1225 Chem. de Saint-Jean, La Prairie, QC J5R 2L6
QC, Canada
450 444-2600